Got up SUPER early, around 6:30AM, and went out until 11 or so. 4.5 hours or so. Ate at McDonald's when we realized some of the sales hadn't even started yet. We got to give a couple their first dime; they were still moving stuff out. We passed some sales that weren't going to start until 8, and drove around a bunch. It's probably best to not go out until 8AM — but we got some nice first pickings betwee 7AM-8AM.
Total spent $53.35 plus ~$5 gas (just a random estimate) for a total of $58.35. We bought 29-39 items (depending on how you count them)- for an estimated value of $374, leading to a profit of $315.65. That's $70.14/hr as a couple or $35.07/hr per person. And to earn that after taxes you'd really have to earn $450; money saved (by not having to spend it) is actually worth more than we realize when the government's cut is taken into consideration.
$15.00 PlayStation 2, fat [I don't want slims, I want fats, and they don't make them anymore!] [I asked him why he was selling it so cheap, and he informed us that his son had died, and he only fixes cars; not plays video games. Ouch.] [EV:$100]
$7.00 no-slide grippy stuff, used to keep dancepads from sliding [EV:$12, judging by prices online and how much we got]
$5.00 lamp + sharpie thrown in [EV:15+$1]
$4.00 halloween masks (2 @ $2 each) [EV:$16]
$2.00 DVD: John Tucker Must Die [EV:$6]
$2.00 teeth whitening system: whitelight [$7 is the cheapest online, but some sell for $35!]
$2.00 comforter, queen-sized, fanciest of all of ours yet, with 2 pillow cases [EV:$25, but it may have gone for MUCH more than that, comforters are insane sometimes]
$2.00 cat waterer – but it broke [EV:$0!]
$1.50 beltloop carrying cases for camping (3 @ $0.50) [EV:$10, who knows!?]
$1.50 game: Bop-It Extreme! … We seem to have misplaced our existing one. [EV:$12, tho they are going for more than that now]
$1.00 water filter, Brita [now we have 3 and can fill any waterjug in 1 trip to the kitchen] [EV:$24]
$1.00 book: Captivating Couples, as a present [EV:$1]
$1.00 computer trackball [EV:$10]
$1.00 pillow: microbead neck pillow!!!!! WOeie!! [EV:$15]
$1.00 alarm clock [EV:$8]
$1.00 hangers, plastic and stackable, 4-8 [EV:$5]
$0.50 cat toy: trapped plastic ball [EV:$6]
$0.50 pillow: orange, memory foam, spandex/sleek material on 1 side, fluffier material on the other [EV:$15]
$0.50 computer mouse, ball [EV:$5]
$0.50 pillow: green, full of microbeads, with a shaggy material wrapping around it, but spandex/sleek material on the sides. Good hand muffs too :) [EV:$12]
$0.50 pillow: orange, full of microbeads, spandex/sleek material (this is like my fave pillow ever!) [EV:$15]
$0.50 handful of stuff: Superman postcard, 3′ tape measure, cheeseburger magnet, green blacklight plastic lollypop, rock of fool's gold (pyrite), orange magnet, sunflower magnet, small vase [EV:$4 if we're lucky]
$0.50 lemonade, with hard-plastic "disposable" plastic cup that we kept [EV:$1, cause we're keeping the cup]
$0.25 PARENTS DON'T READ THIS ONE…. decorations, 2 sets of decorative painted twigs, with sparkles [EV:$10]
$0.25 picture frame, conveniently sized for our photobooth pictures (2 strips) that we took at my sister's wedding [EV:$5]
$0.25 cat toy: fishing rod [EV:$4]
$0.25 cat toy: door-hanging mouse [EV:$3]
$0.75 air purifier, ionic, for car – plugs into lighter (tiny) [EV:$19, assuming it works]
$0.10 scarf, pink & fluffy [I swear Tabbitha has this exact thing, now here's a spare for her] [EV:$8]

(not the same as the mask we got, but psuedo-close)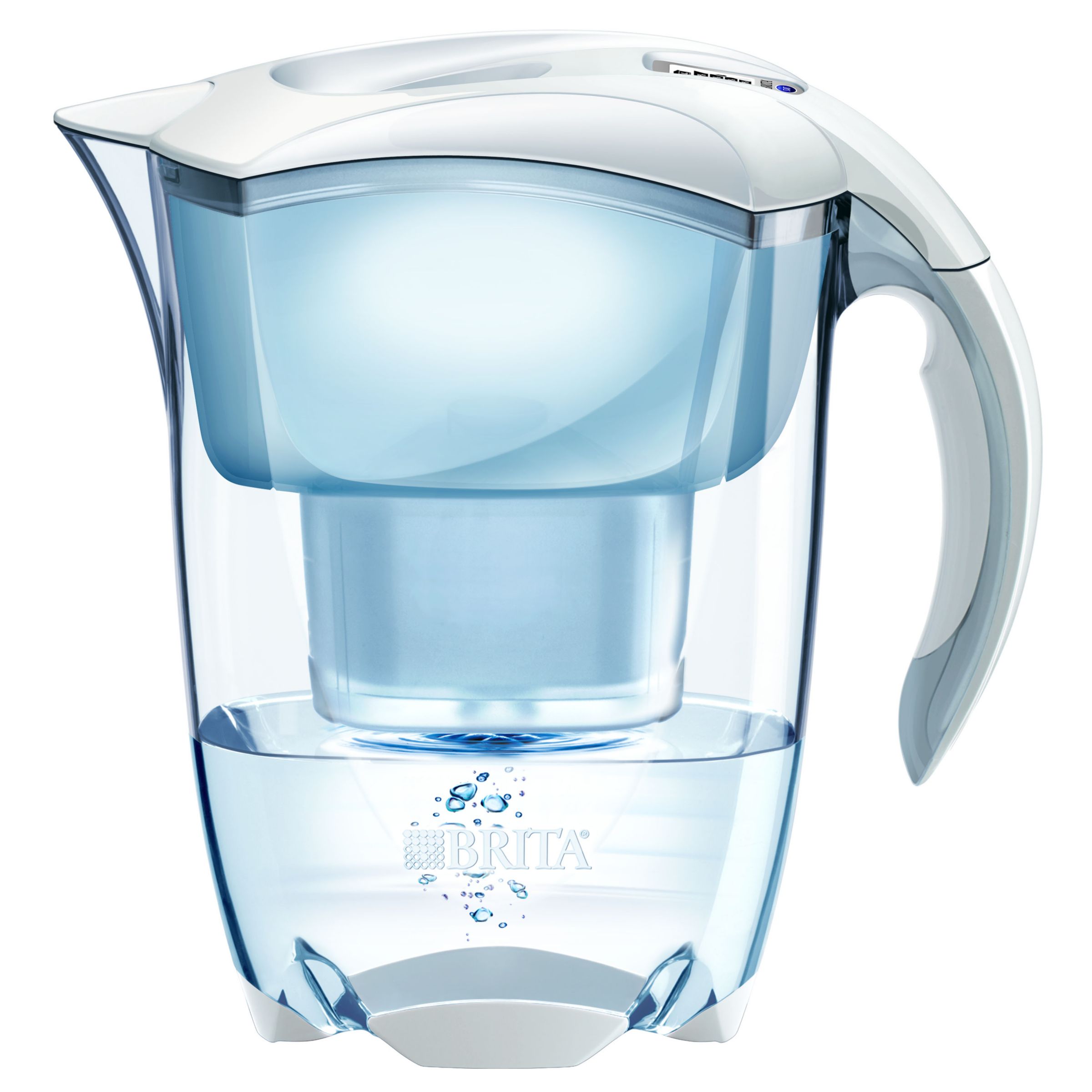 (not the same comforter set that we got, but slightly similar)

(air purifier for car)

(cat toys)
Click here for other Yard Sale-related postings.
* EV stands for "Estimated Value", which I estimate by looking things up in Google Shopping/Google/Amazon/Ebay. I don't always deduct for an item being used, unless it's actually in worse condition. I tend to use the lowest price I can find for something new.